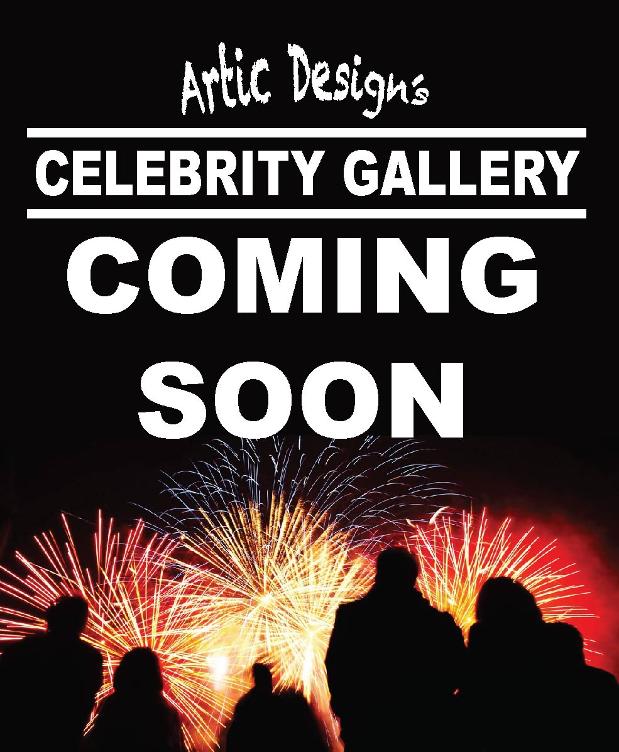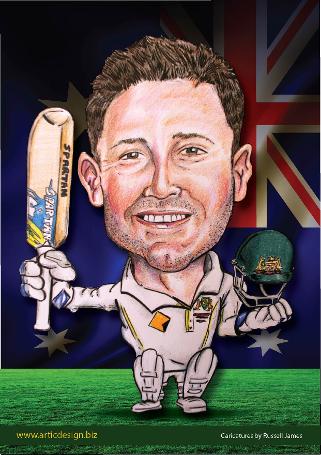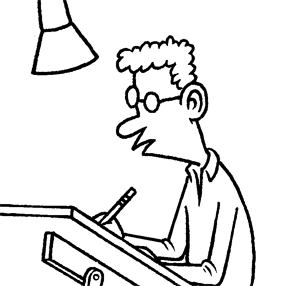 Whether it is for a 21st, a wedding gift, retirement gift or any special occasion, a caricature is an ideal gift idea.
Caricatures are really easy to order, just supply us with a recent photo of the person or persons, and a list of there interests. I.E. favourite drink, AFL team they support, interests, hobbies, etc and Russell will personalise the caricature for you. If there is a specific item to be included, for example a motorbike, please supply us with a photo of it, so that Russell can draw it spot on.
We supply the frames, free of charge, so that all you have to do is wrap the gift, it is that easy.
Turn around time is within 2 weeks, however if you need the caricature sooner, Russell can complete it in time for the special event.
For any more information, please contact us on 03 50272 506 or email articdesign@bigpond.com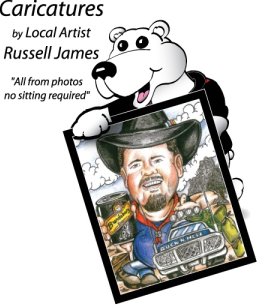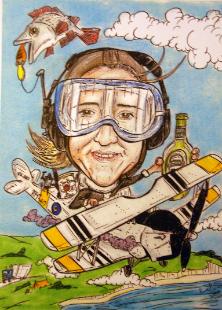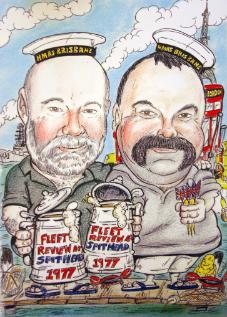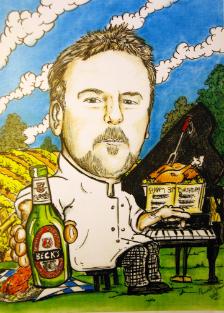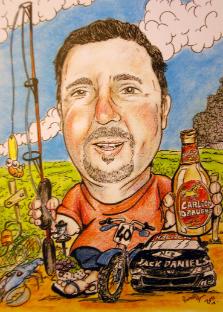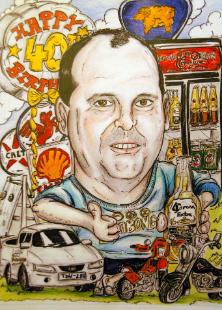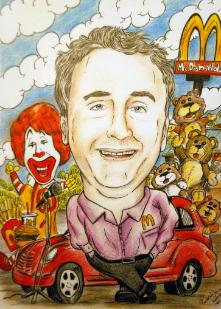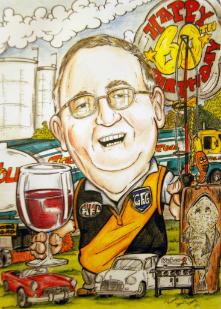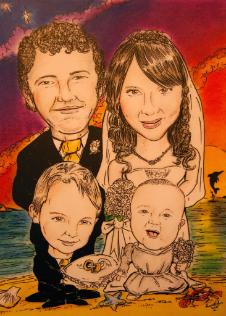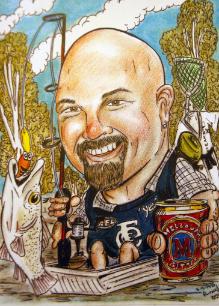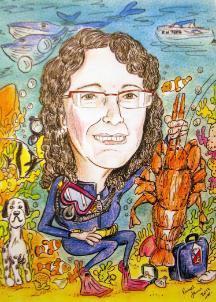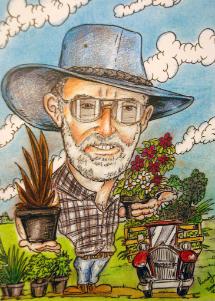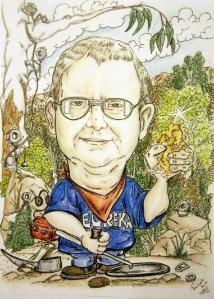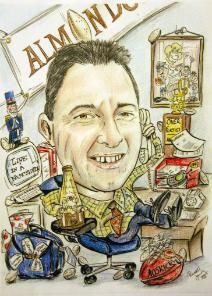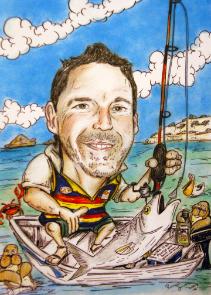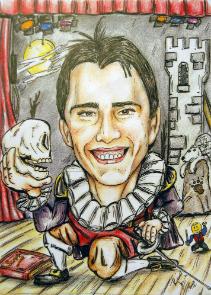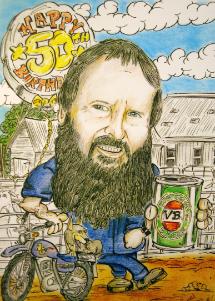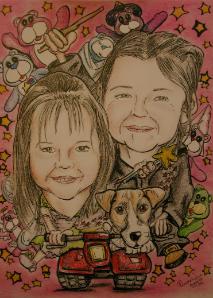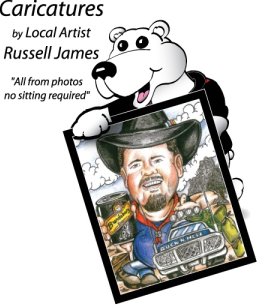 To Order your Caricature today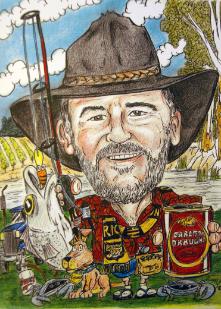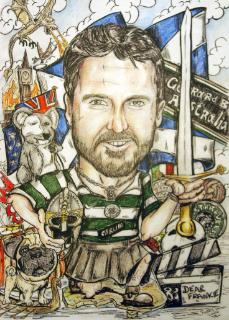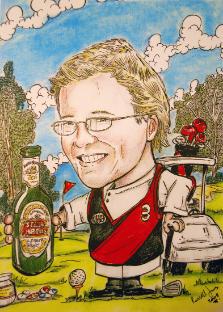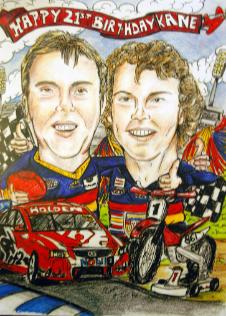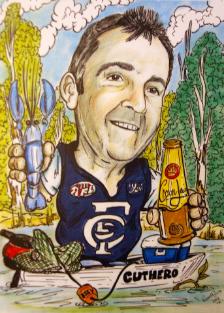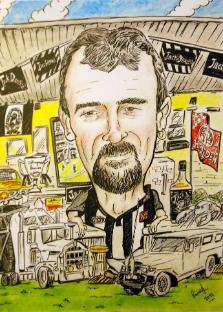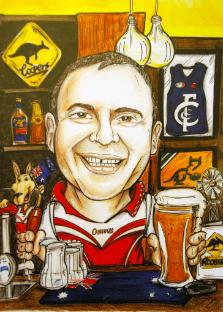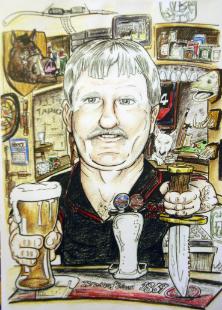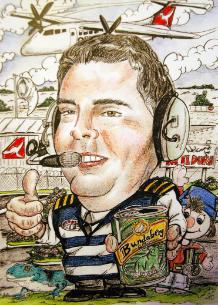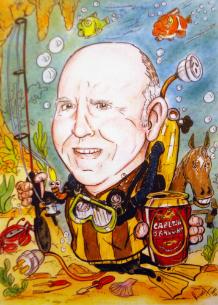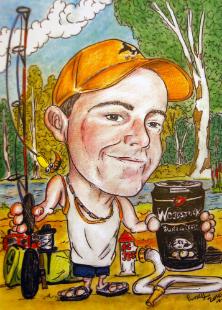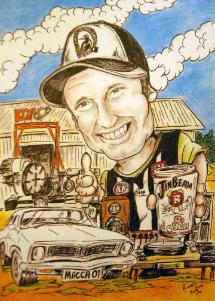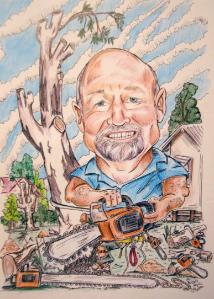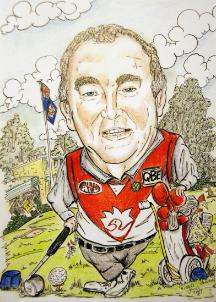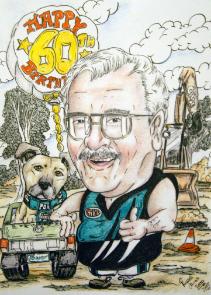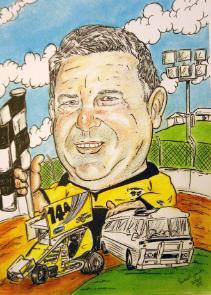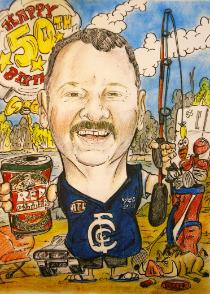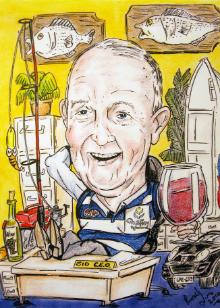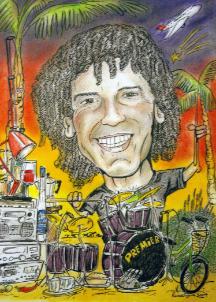 or Simply call 03 5027 2506