Welcome to Artic Design.
Artic Design is a family owned and operated business located in the Historic Port of Wentworth NSW since 2001.
We provide an innovative and creative approach to small and large businesses all over Australia and take pride in getting to know your business to help customise a design concept to best represent you and your service.
Regards
The Artic Design Team
Call: 0434 549 401 E: articdesign@bigpond.com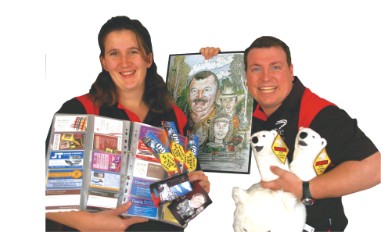 Give YOUR business the image it deserves with our FAST Pick Up & Drop Off Service